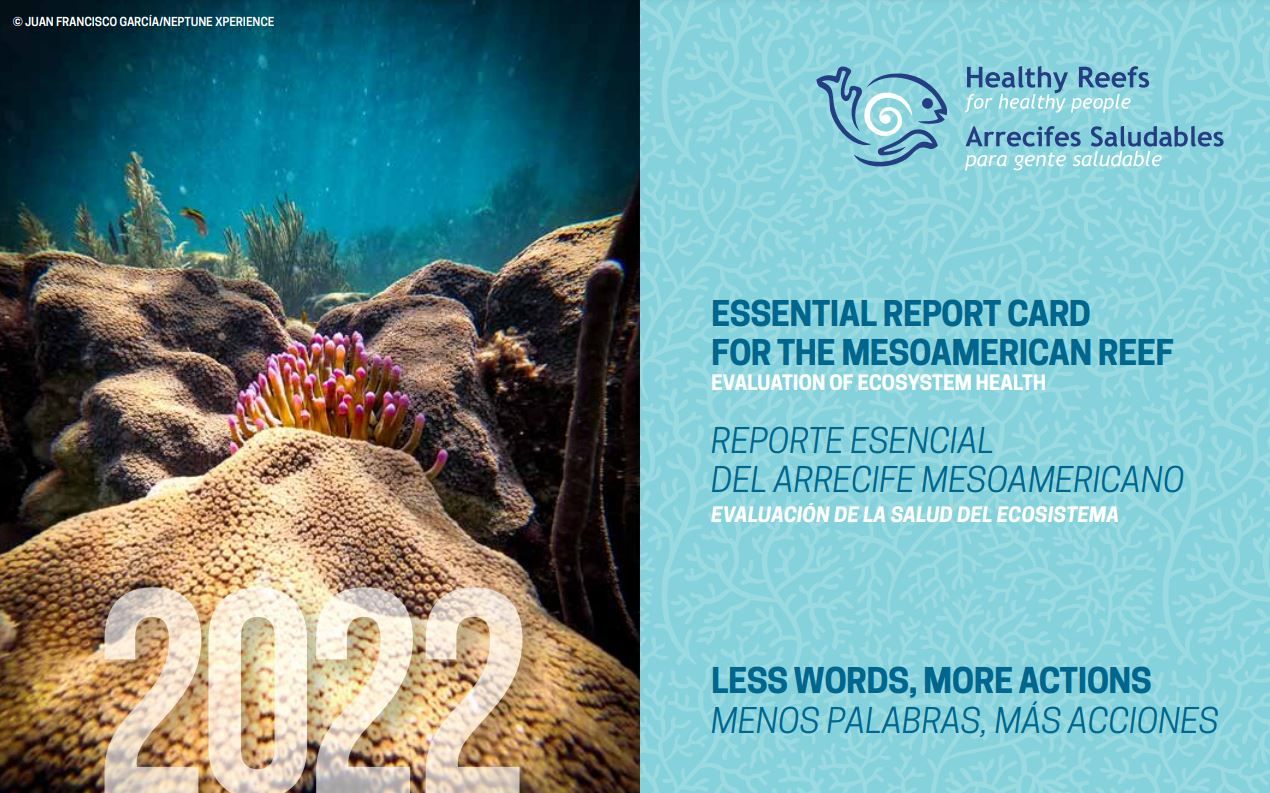 The last Evaluation of Ecosystem Health of Report Card on...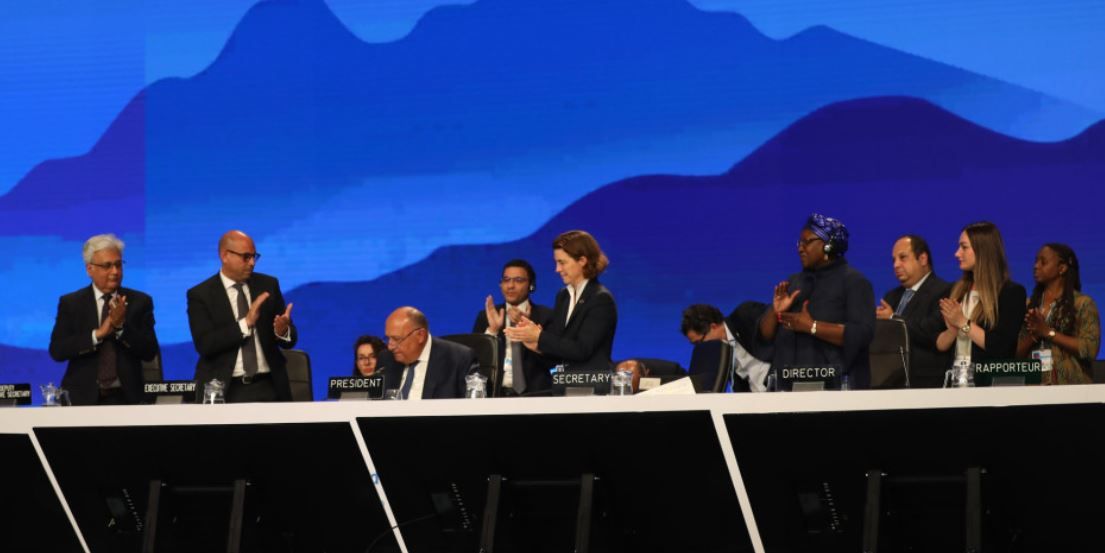 COP27 has hosted long discussions on 'Loss & Damage' and...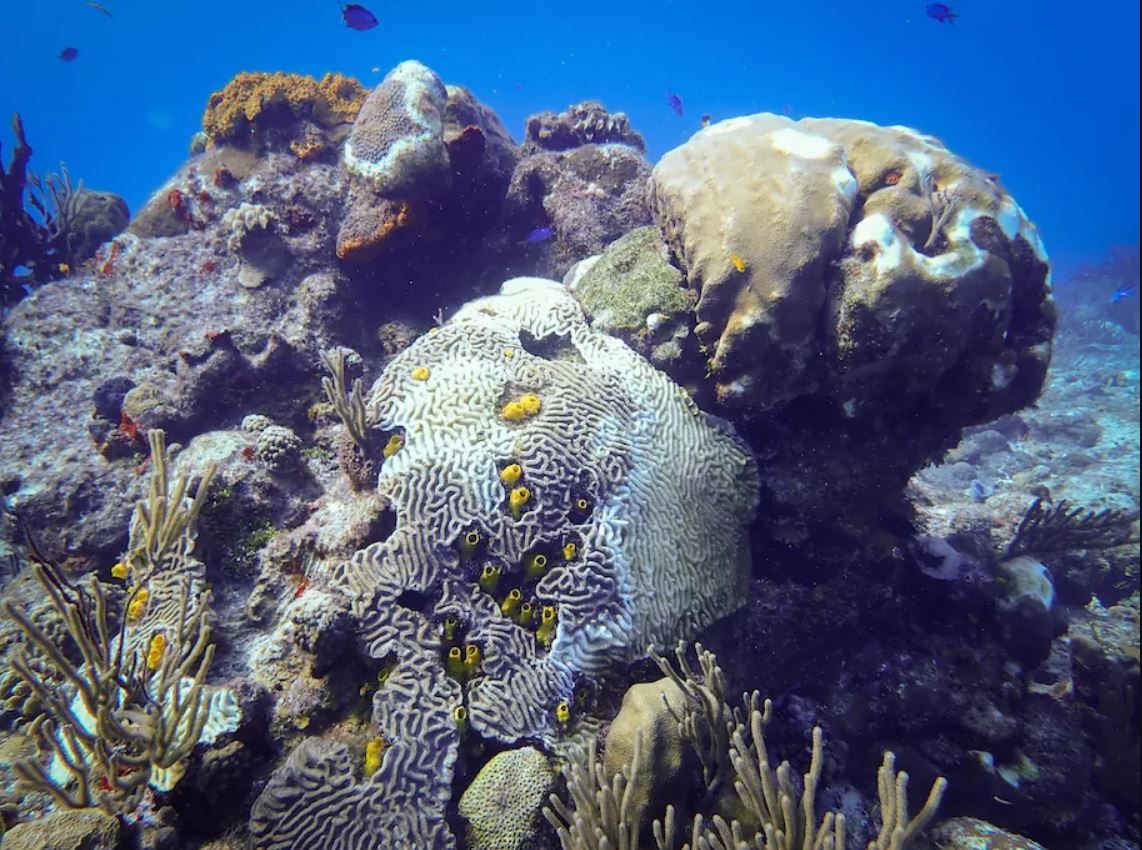 A regionwide outbreak of coral disease in the Caribbean is...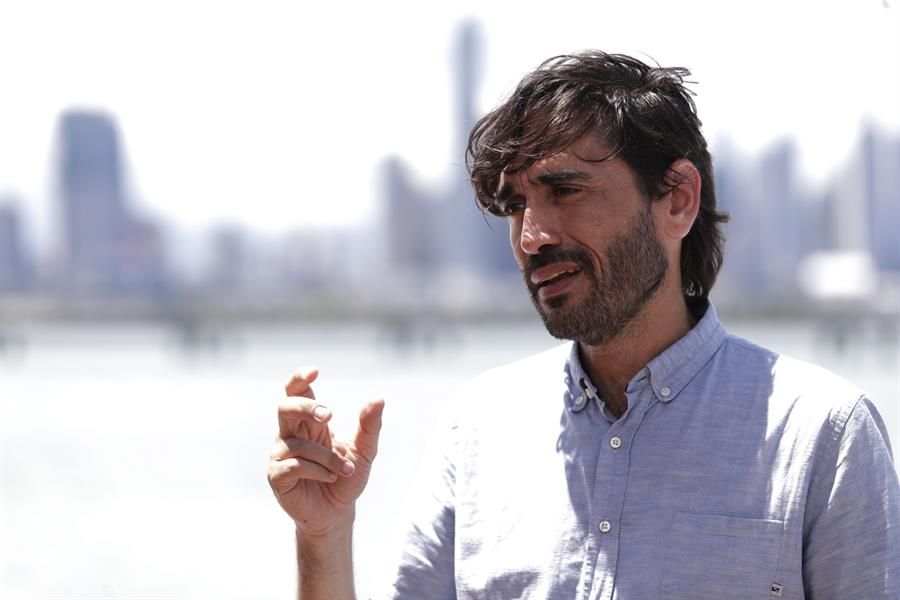 The mangroves and reefs of the Caribbean are "living walls"...

CIFOR, in the frame of its SWAMP program and in...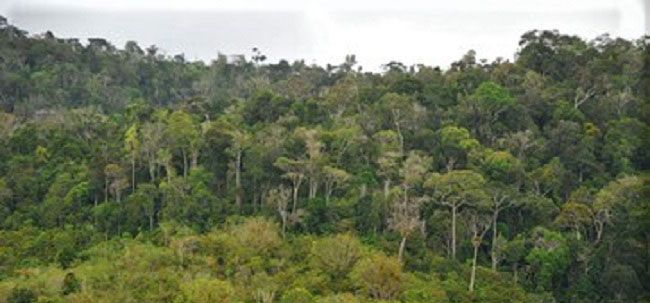 PUCP | Instituto de Ciencias de la Naturaleza, Territorio y...

CIFOR Forests News Únicos y especiales, los manglares son árboles...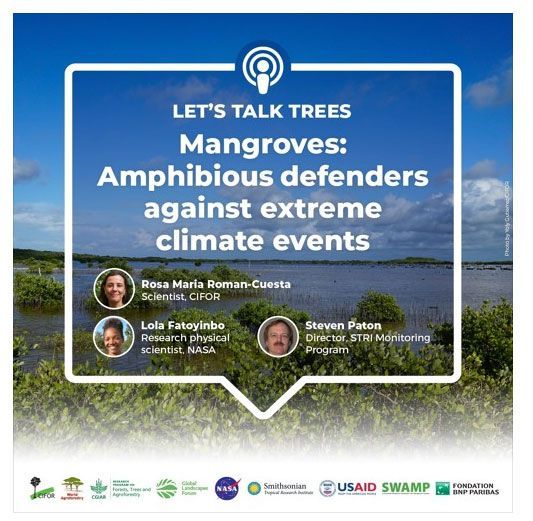 CIFOR Knowledge This episode celebrates mangroves' "protective power" against hurricanes...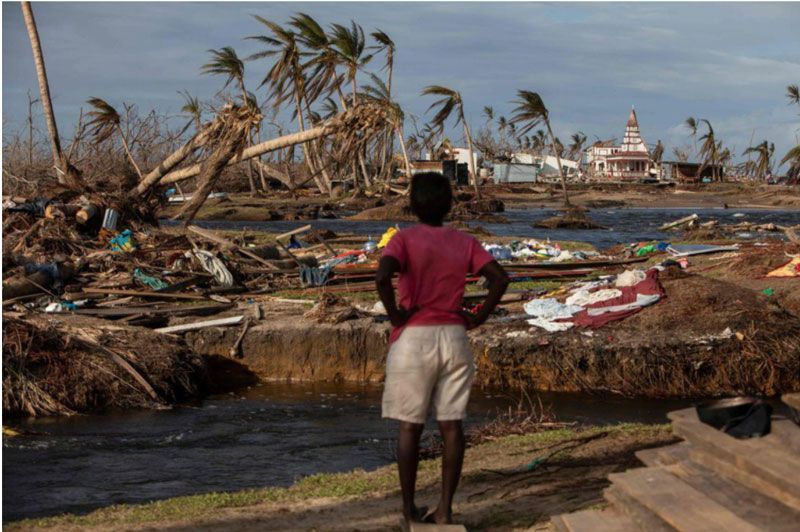 El País Gloria PallarésUn grupo de científicos españoles lidera una...
Global Change Biology Thomas Gumbricht et al. https://doi.org/10.1111/gcb.13689 Wetlands are...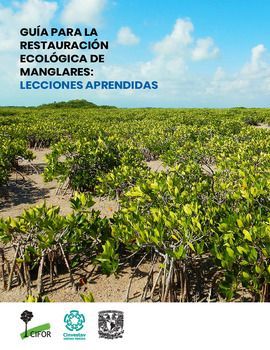 El objetivo de esta Guía es orientar y fortalecer las...