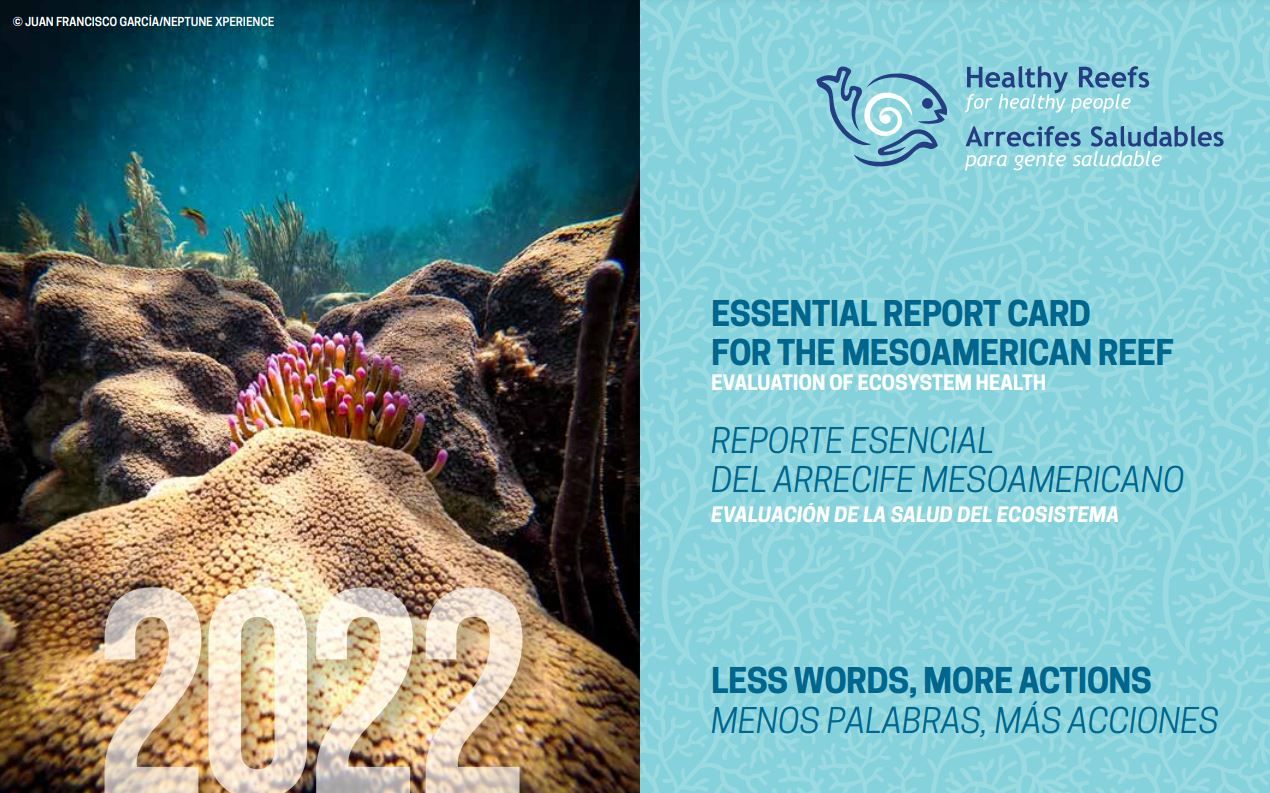 The last Evaluation of Ecosystem Health of Report Card on...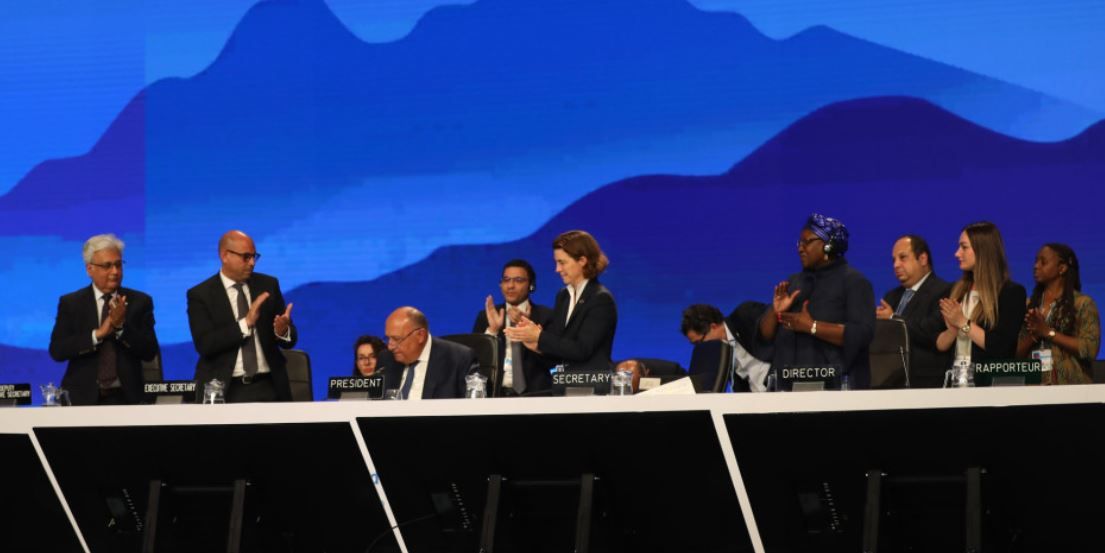 COP27 has hosted long discussions on 'Loss & Damage' and...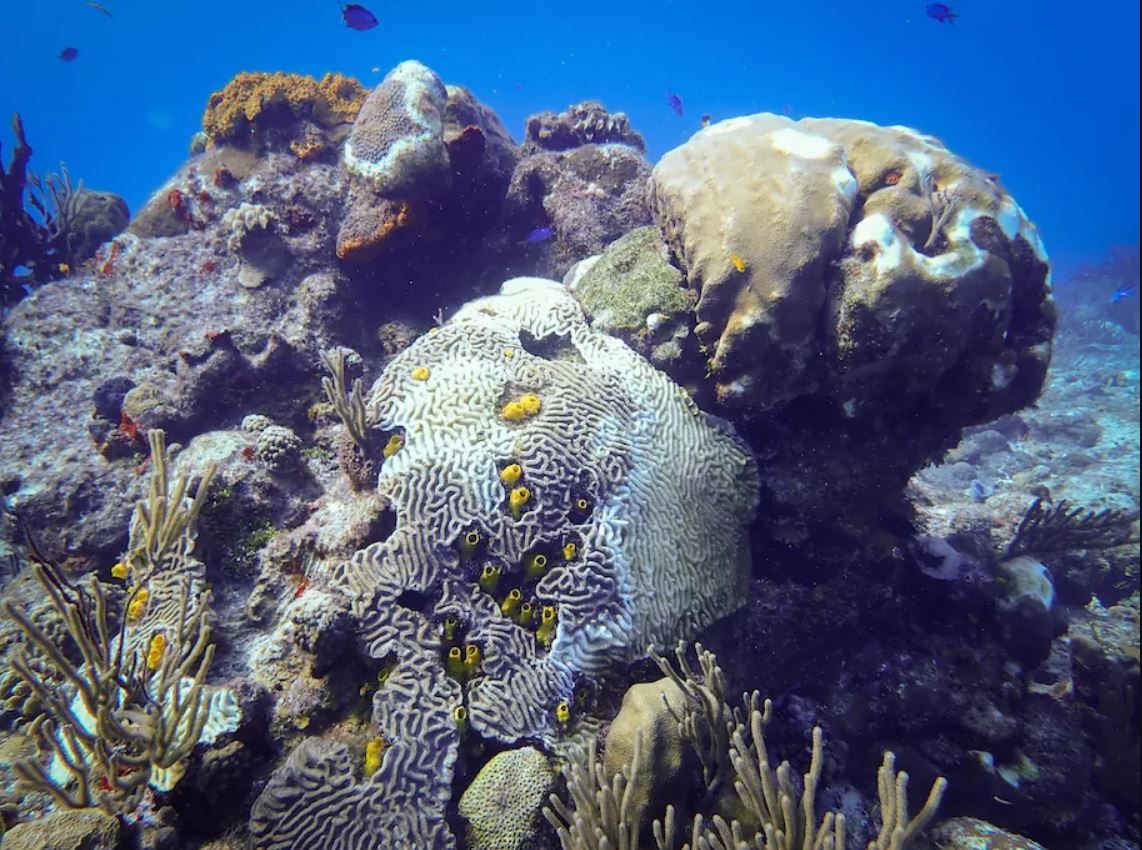 A regionwide outbreak of coral disease in the Caribbean is...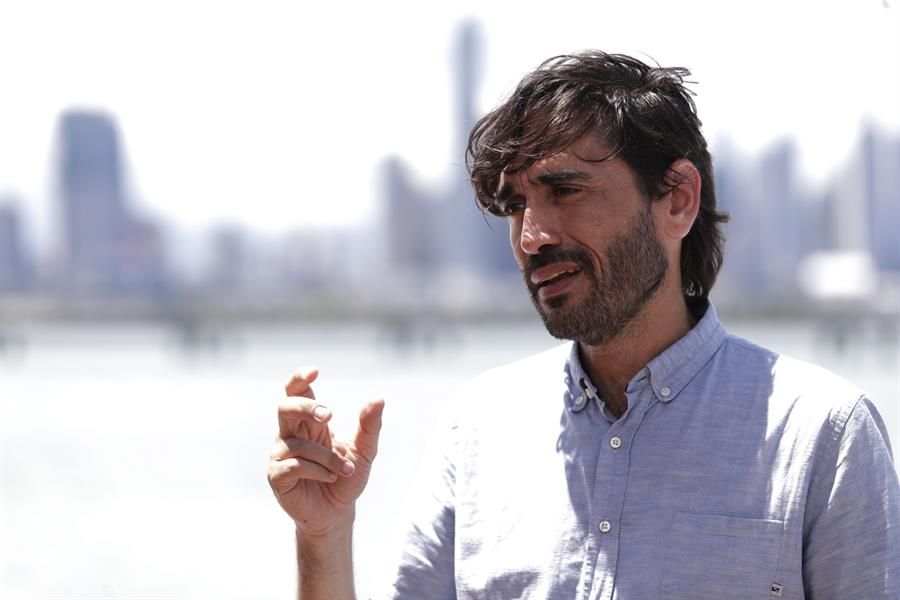 The mangroves and reefs of the Caribbean are "living walls"...

Taller regional de Carbono Azul. CNDs y Estrategias de Reducción...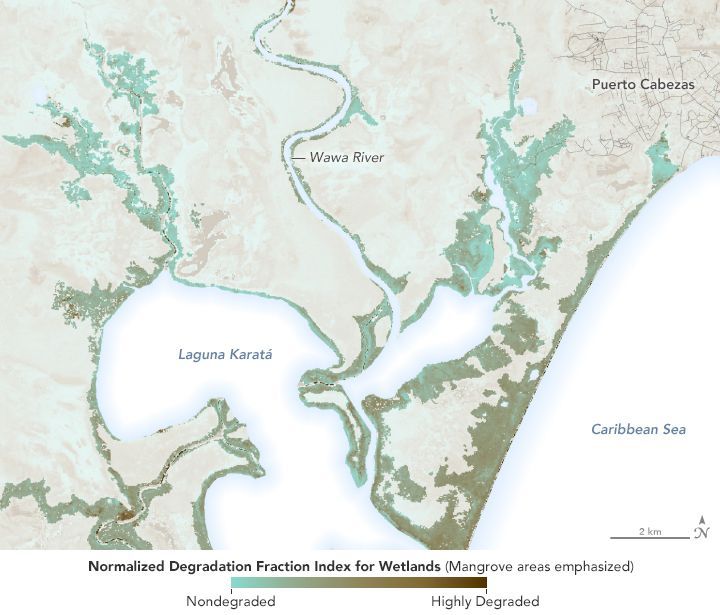 Central America experienced one of its most intense hurricane seasons in...

En un año de superactividad ciclónica como este 2020, poner...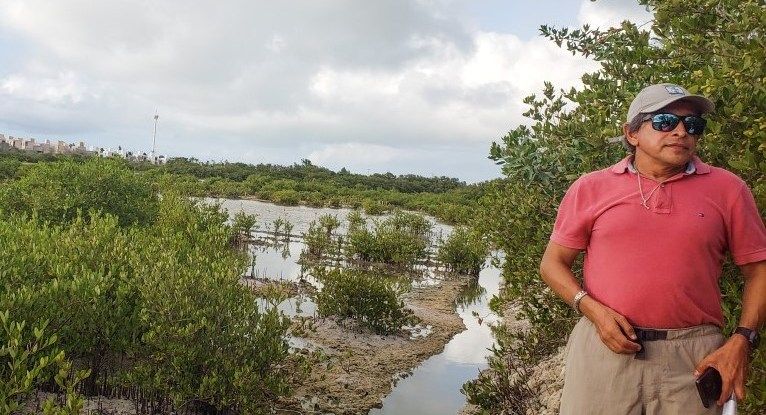 Cuando los intentos por restaurar el ecosistema de manglar de...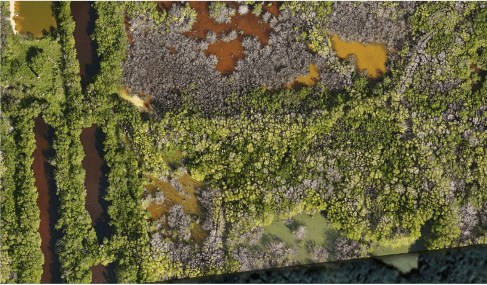 In October 2020, Mexico's Yucatan Peninsula was doused by three...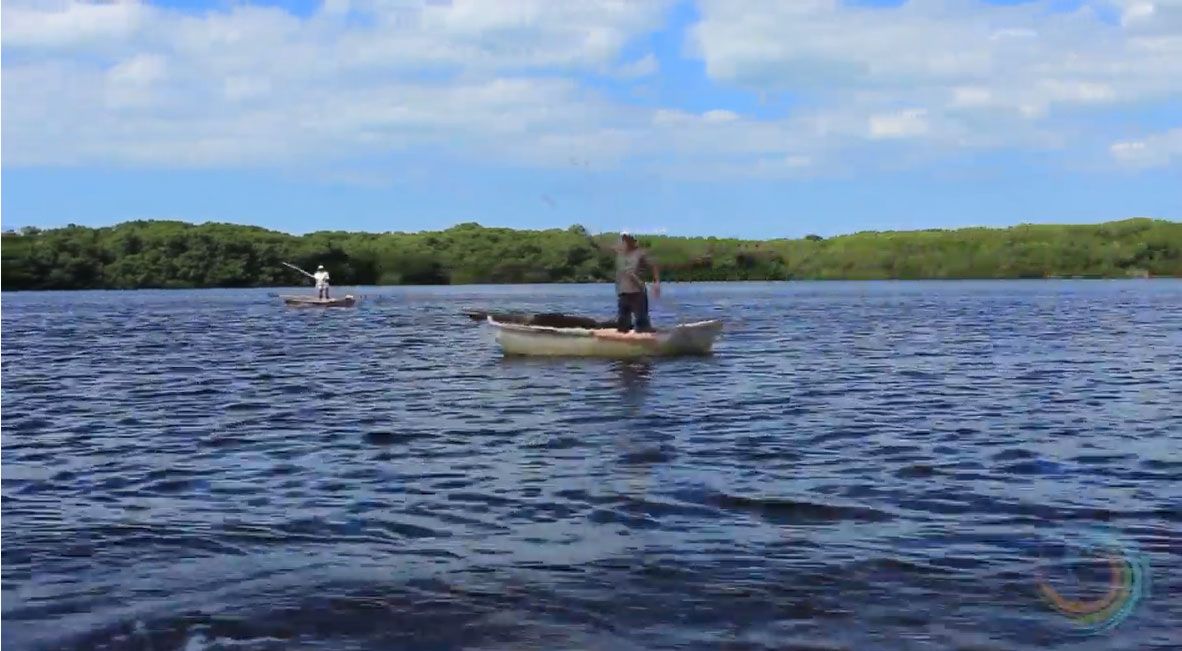 Video divulgativo sobre la Laguna de Celestún es un cuerpo...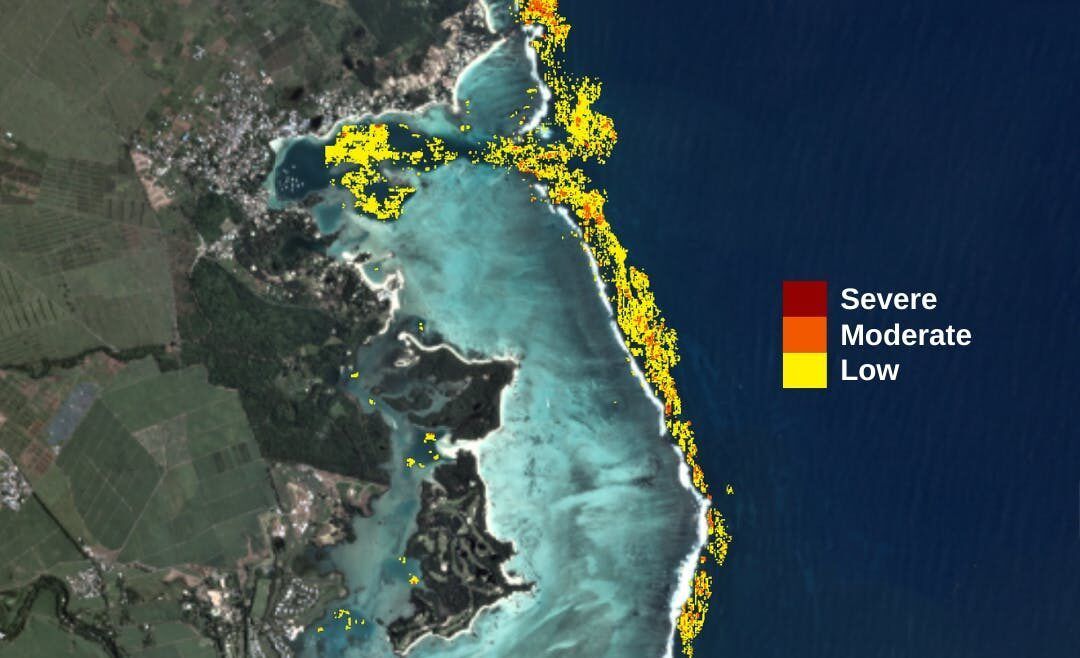 Con este sistema pionero de monitoreo se puede observar dónde...